Monitoring in 2018
Monitoring of new development and conversion areas in Vilnius Old Town continues in 2018. The monitoring will enable to evaluate an influence of new objects to the Old Town and its environment (buffer zone).
The Agency started to analyse the need of an improvement of greenery in the Old Town in 2017. Greeneries make the visual impact on architectural monuments, especially in summer time. The monitoring of the impact of greeneries on architecture and public areas continues in 2018. The analysis will serve as a basis for further discussions how to preserve the most valuable greeneries, how to maintain them, and how to expose the unique architecture and public areas by cutting some invaluable trees.
The aim of public spaces monitoring is to analyse visual changes of environment during different time of a year. It is important to understand how temporal summer cafes and other objects effect to the environment of the Old Town.
Monitoring of protected immovable cultural heritage properties and monitoring of architectural elements of cultural heritage properties continue.
New constructions in the Old Town: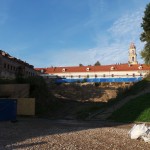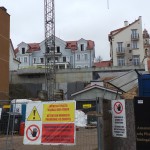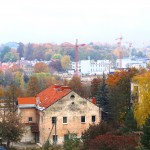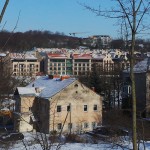 Green and public areas: